The Story of Today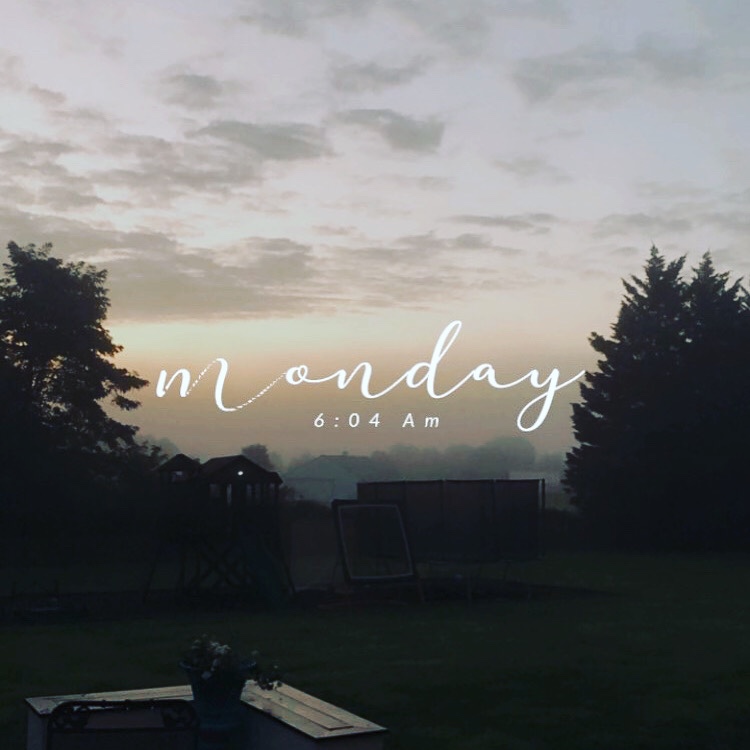 I broke all my own "rules" today.
For years and years I've teached and preached, and practiced in real life how to take a "real" vacation in real estate. One of my favorite tips or strategies that I've learned over the years is not to schedule any appointments on my first day back at work. There's so much catch-up to do. So many phone calls. So many emails. Having appointments on that first day can completely throw you right back into the crazy, hectic, out of control schedule.
Today was my first day back at work after a two week vacation with my family. Guess what I did? Scheduled lots of appointments. Granted, some of them were for my kids and couldn't be helped, but still. I ran myself quite ragged today … but you know what? It was a good day.
I was very productive this morning knocking things off my "brain dump" list that I did yesterday, making phone calls and scheduling appointments.
I'm grateful to have been able to spend time with my kids and my oldest nephew today. Dropping off and picking up some of them for their behind the wheel training today, taking others to pick up their back to school supplies, haircuts, an orthodontist appointment, and getting them lunch to go. It was fun to listen to their conversations in the car as we ran from place to place.
I got back home with just two hours to cram what should have taken me many hours to do as I prepped for an important team meeting that we have tomorrow. I got that mostly done, will put a couple finishing touches on early tomorrow morning, then it was back out again to take my middle son to baseball assessments and to pick up a grocery order.
Instead of feeling completely frazzled and overwhelmed today, I decided to feel grateful and happy and lucky to be able to do all of these things. I'm sure part of that mindset is because I am just coming off of a nice break. If I had been keeping up this pace for weeks on and months on end as we tend to do, I'm not sure I would've felt the same.
How was your day?